Your Travel Review Has Been Submitted!

_

_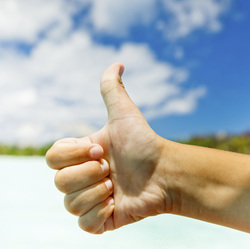 Your review has been submitted for moderation.
I would like to thank you for taking the time to share your thoughts with us and with our readership. Consumer reviews are a valuable tool, and are only possible with the cooperation of individuals like you.
Your time and consideration are truly appreciated!
- Rich Marquette
Click HERE to return to the Home Page.
---