Subscribe for Free to our Updates!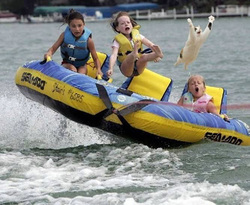 The timeshare industry can sometimes be a very bumpy ride!
RM Vacation-Times LLC provides a free service for timeshare owners by providing free information updates including new articles, resort profiles, consumer alerts and vacation rental specials. If you are thinking about buying a timeshare, selling a timeshare, or renting a timeshare property, ensure you have access to reliable information about everything timeshare!
Consumers can subscribe to receive
free timeshare information and consumer scam alerts
by subscribing to our feeds though the popular social media platforms Facebook, Google Plus, and Twitter.
Please CLICK here for our subscription links
.
---