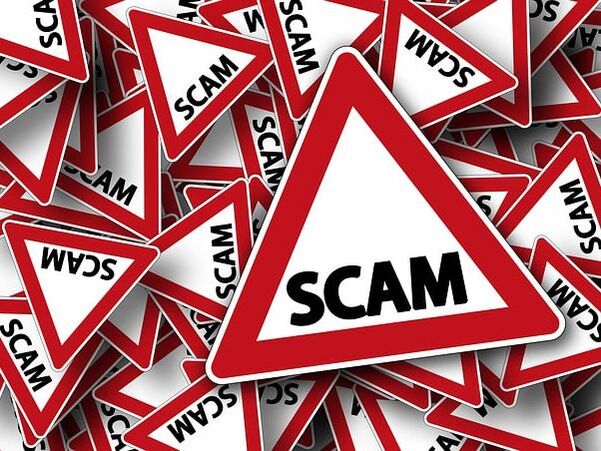 The State of Idaho has issued a cease and desist order to a business claiming to resell and transfer timeshares, but which actually just appears to be perpetrating the same old telemarketing and email marketing scam which targets consumers that own timeshare contracts out of Mexico.
The scam details appear to be the same as we've reported in the past:
1) a telemarketing call or an unsolicited email promises to represent a business which is buying timeshare interests at higher than market prices
2) the transaction requires the timeshare owner to use an unknown timeshare "closing" agency
3) the timeshare owners are then told that as the seller they must pay closing costs, escrow fees, and transfer taxes before their proceeds from the sale can be released
4) after the timeshare owner wires money to pay these fake fees and taxes, the timeshare is never transferred and the promised payment to the timeshare owner is never made.
You can read various versions of this same telemarketing scam by clicking the category links to the right related to "Mexican Timeshare".
The Cease-and-Desist order states that "RELIANT ESCROW TRANSACTION & COORDINATION" claims to be a licensed escrow service operating out of Boise, Idaho. However, the order states that no such license exists, and that the claimed business address does not exist.
The order also states that the con artists used another fake business as the buying company, "INTERNATIONAL INVESTORS" which claimed to be operating out of Iselin, New Jersey.
If you believe that you have been the victim of fraud that is related to this case, please contact the Idaho Department of Finance at (208) 332-8000 for information on how to report the crime and provide supporting evidence for possible future prosecution.
You can view the court order by clicking
<HERE>
.