Your Rental Request Has Been Submitted!

_

_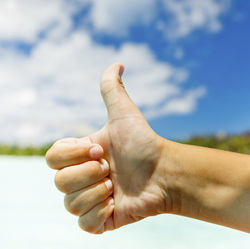 Your request has been emailed to a rental agent. You should receive a response within 24 hours.
I would like to thank you for giving us and opportunity to assist you with your upcoming vacation rental.
- Rich Marquette
Click HERE to return to the Home Page.
---