Your Free Timeshare Inquiry Has Been Submitted!

_

_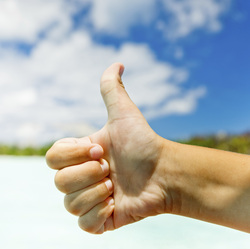 Your request has been emailed to the individual timeshare owner or the timeshare owner's agent. You should receive a response within 24 hours.
These transactions are not directly affiliated with Vacation-Times.org, and information provided herein has not been verified. These timeshare offers are intended as a free service and means to establish communication between timeshare buyers and timeshare sellers only
. Buyers should always exercise caution and perform their full due diligence prior to accepting any property transfer. Also, a professional timeshare closing agent should always be used to protect both parties. If you need a referral to a respected timeshare closing company, please feel free to contact me by email at info@vacation-times.org and I'll be happy to provide you with a list of several closing agents who have been recommended to me in the past.
- Rich Marquette
Click HERE to return to the Home Page.
---