Free Timeshare Forums and Online Discussions for Timeshare Owners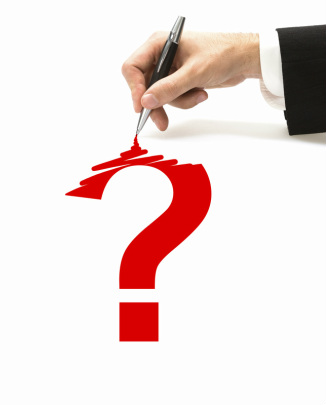 Do you have questions about vacation ownership?
Would you like to learn how to squeeze more usage from your own timeshare?
Would you like to be able to participate in online discussions
that cover anything and everything about timeshares and travel?
Well- you can...... And it is totally free!

I am the moderator of the Timeshare Resales Group on LinkedIn. Within this discussion group are hundreds of respected professionals within the timeshare industry. Members include timeshare developers, resort management and employees, timeshare resale brokers, title company representatives, rental agencies, and experts in every single aspect of the timeshare industry.


I'd like to join the group simply click the LinkedIn Logo below. If you are already a member of Linked In, you'll be directed immediately to the group membership page. If you are not, simply register for free with Linked In and you'll be able to take part in the most experienced discussion panel in the industry!
I am also a moderator and proud supporter of the consumer website TimeshareForums.com as well as a long time member of the Timeshare Users Group.
I believe that this type of interaction and discussion among timeshare owners is vital to the long term health of the timeshare industry. TimeshareForums is friendly, educational, and free!
If you need any help, you can always contact me by email at info@vacation-times.org or reach me by phone at (407) 310-7144.

Thank you again for reading and supporting Vacation-Times.org!
Richard Marquette
---