Stay Informed to Protect Yourself from Timeshare Scams!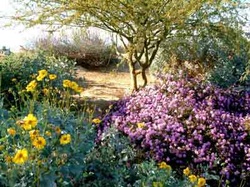 Our email alert system will ensure that you always stay up to date on the latest news and events in the timeshare industry. You will also receive links to the latest
Scam Alerts
and
Travel Reviews
. Staying informed about potential consumer fraud is the best way to protect yourself from timeshare and travel related scams.
We utilize a double confirmation method to protect consumers from email spam. Once you have entered your information above, you will receive an email from us that contains a link to finalize your subscription. You must click on that authorization link to receive our updates and free consumer fraud alerts. We use this double confirmation method because readers will often enter email addresses for friends or family, and this process will give each person the opportunity to either accept or decline our mailing list.
---